,
Malkin's puck helped Pittsburgh defeat Detroit
The Russian striker printed out his ninth ten points of the season.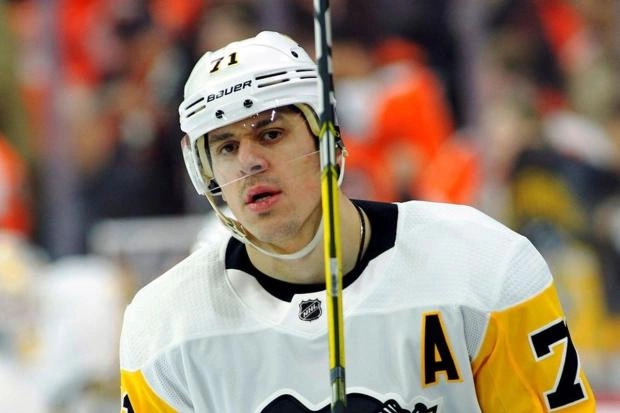 The Pittsburgh Penguins beat the Detroit Red Wings 5-1 in the NHL away game.
As part of the Penguins, the puck was thrown by Russian striker Evgeni Malkin.
In 80 games of the season, Malkin scored 81 (26 + 55) points.