,
Sidney Crosby scores 1500 NHL points
He became the fifteenth player to whom this milestone was submitted.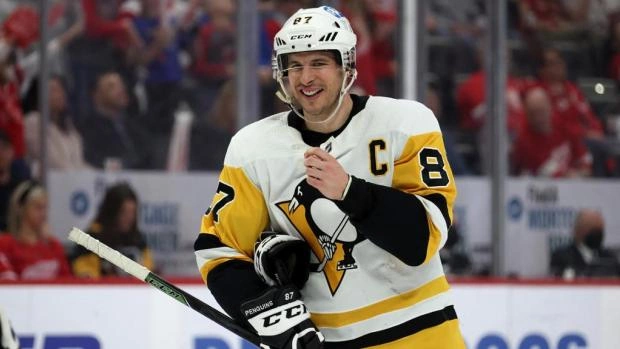 Pittsburgh Penguins' Canadian forward Sidney Crosby has reached the 1,500 mark in the EHL.
After a brace and an assist in a 5-1 win over the Detroit Red Wings, he had 550 goals and 850 assists.
Crosby is the 15th hockey player in NHL history to reach this milestone.