,
Bayern beat Freiburg and continue to lead in the Bundesliga
The Munich team did not allow Borussia to bypass themselves.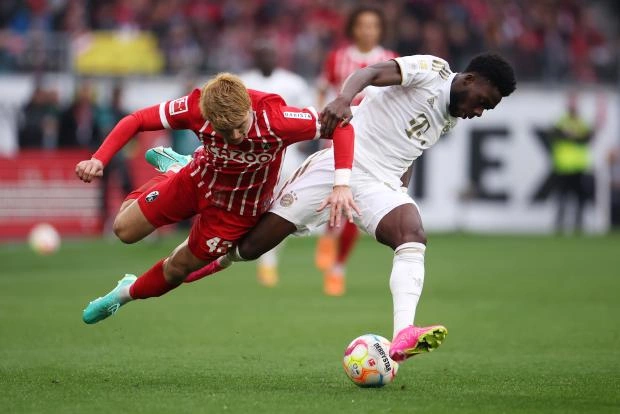 "Freiburg" in the home match of the 27th round of the German Football Championship lost to "Bayern" - 0:1.
The goal was scored by Matthijs de Ligt in the 51st minute.
Bayern are leading the Bundesliga with 58 points, two points ahead of Borussia Dortmund. Freiburg (47) is in 5th place.