,
Cyclist Anastasia Voinova suspended her career
The two-time Olympic medalist decided to take a break to give birth to a child.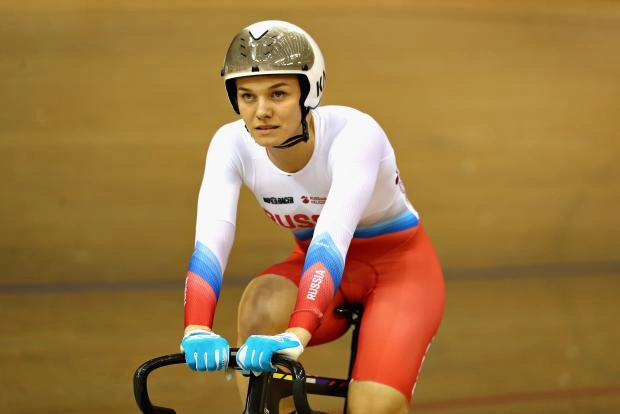 Russian cyclist Anastasia Voinova interrupted her sports career.
As Voinova said in an interview with Match TV, she went on maternity leave. In addition, this decision is due to the fact that Russian riders cannot compete in international competitions.
"I continue to believe that our sport will return to the international arena and we will show it to everyone, but specifically I lack the motivation to start only at Russian competitions," she said.
30-year-old Voinova performs on the track. She is a two-time Olympic medalist in the team sprint: silver in 2016 and bronze in 2021. In addition, she is a 4-time world champion and 13-time European champion.