,
Andrei Kuzmenko brings Vancouver to victory over Calgary
The Russian forward scored on a series of free throws.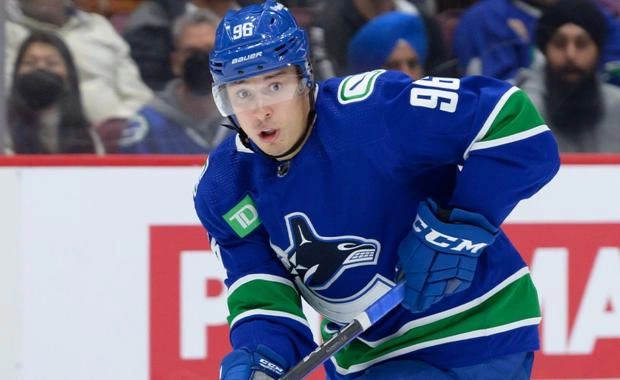 The Vancouver Canucks defeated the Calgary Flames 3-2 in a penalty shootout at home in the NHL.
Vancouver's Russian forward Andrei Kuzmenko converted the game-winning shootout.
Kuzmenko scored 71 (38+33) points in 78 games on the season.