,
38 saves by Georgiev secured Colorado's victory over Los Angeles
Gavrikov and Nichushkin each had an assist.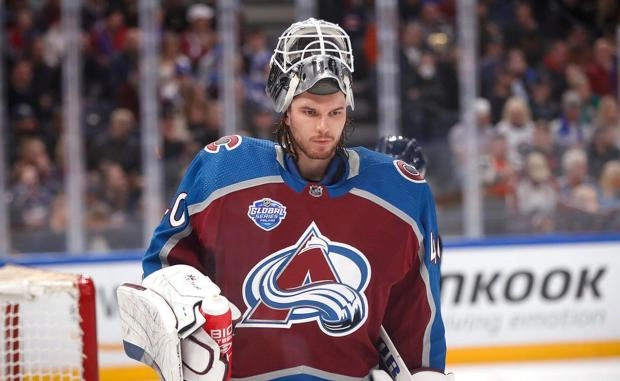 The Los Angeles Kings lost a home NHL game to the Colorado Evelanche, 3-4.
Russian forward Vladislav Gavrikov contributed a goal.
The visitors got a goal from forward Valeriy Nichushkin. Goalkeeper Aleksandr Georgiev saved 38 shots.