,
Shcherbakova spoke about the joint number of Valieva and Zagitova
The figure skaters finished their show "Champions on Ice" by Eteri Tutberidze.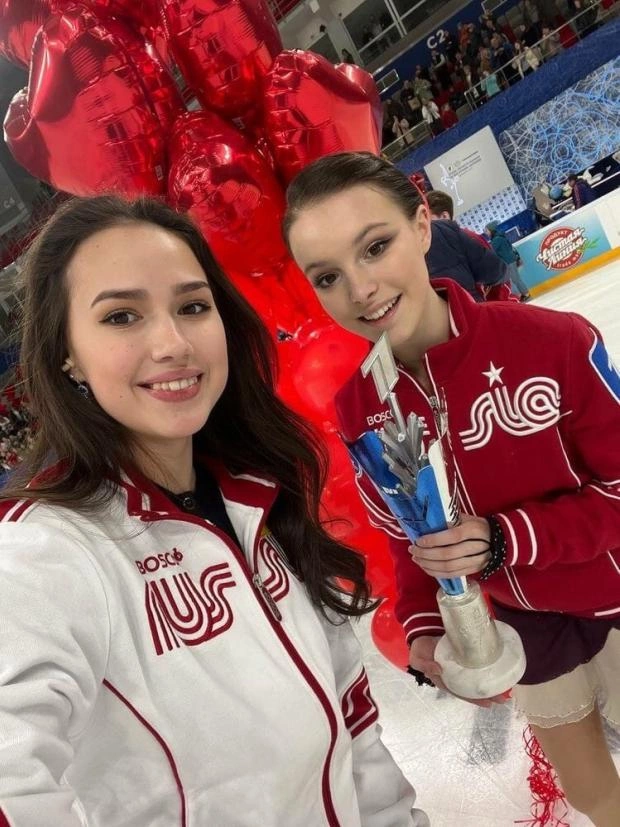 Anna Shcherbakova told who came up with her joint number with Alina Zagitova and Kamila Valieva.
Athletes performed to Beyoncé's song "Run the world".
"The coaches came up with it. They showed a video for this song. Our message is in the song itself. It's great to end the show on such a note! At the first show, we were tired after our numbers, but on the contrary, we went to the final charged - this number gives us energy. I want him to charge the audience too, and they left the show in high spirits," Shcherbakova said.