,
Elizaveta Tuktamysheva: Now I'm definitely better
The figure skater told the secret of her longevity in figure skating.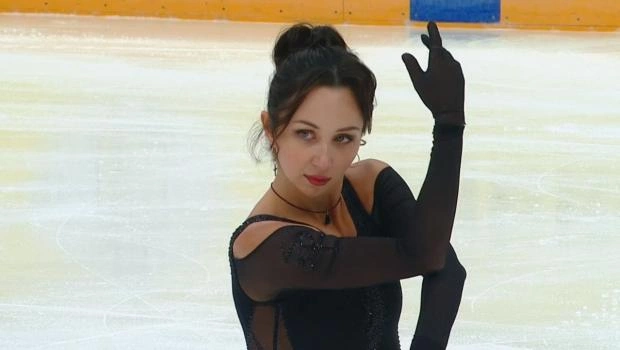 Elizaveta Tuktamysheva answered the question if she considers her current form better than she had a few years ago.
"Well, now I'm definitely better. For the last 2-3 seasons I've been in good shape, I try to maintain myself, develop myself. I didn't focus only on figure skating, I didn't torture myself with training," she said.
The skater also stressed that she does not yet know if there will be any technical improvements in the future. In addition, she said that she was glad that she was able to climb the podium of the Russian championship - for her this is an important result of the season.