,
Khudaiberdieva initiated the departure from the Samokhin group
Earlier, the skaters decided to change their coach.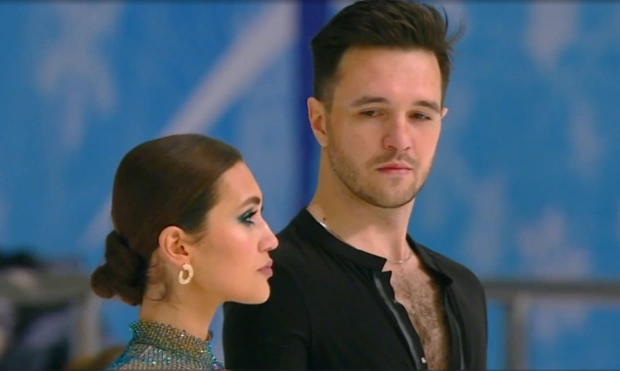 Coach Denis Samokhin spoke about the circumstances of the departure of the dance couple Elizaveta Khudaiberdieva / Yegor Bazin from his group.
"Elizaveta and Egor left the coaching group, we don't know the details about the new coach. The decision was made by Lisa, about which Egor wrote to us in private messages," he said.
It is not yet known who will become the new coach of the pair. It is reported that the skaters could go to the group of Alexander Zhulin. Zhulin himself said that he did not mind working with a couple.