,
Igor Shesterkin ranks ninth in dry games among Russian NHL goaltenders
The Rangers goalkeeper caught up with Anton Khudobin.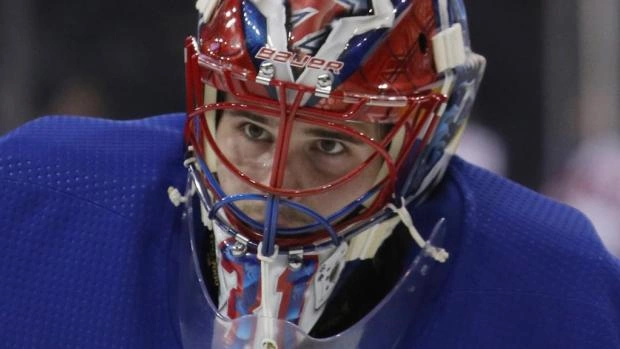 Goalie "New York Rangers" Igor Shesterkin came out on the 9th place among the Russian goalkeepers in the NHL in the number of shutouts.
The 4-0 win against the Columbus Blue Jackets was his 11th clean sheet in the league. Shesterkin caught up with Anton Khudobin.
The leaders among Russians in the number of clean sheets in the NHL are Evgeny Nabokov (59), Nikolai Khabibulin (46) and Sergei Bobrovsky (38).