,
Real Madrid want to sign Rhys James from Chelsea
The defender is linked with the Londoners for another five years of the contract.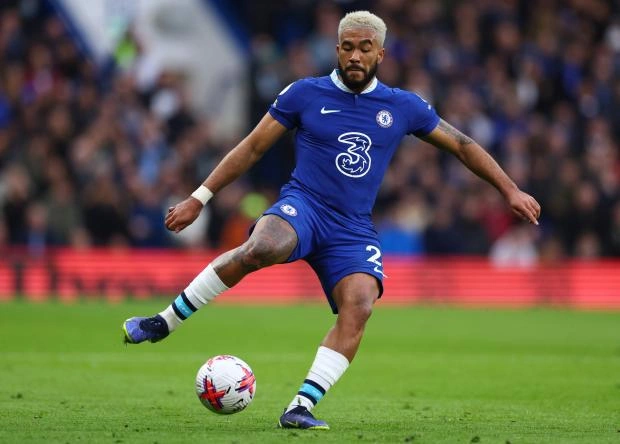 Real Madrid are interested in signing Chelsea right-back Rhys James.
The Royal Club is ready to pay 101 million euros for the transfer. Madrid see James as a replacement for 31-year-old Dani Carvajal, who is often injured.
In the 2022/23 season, James played 21 matches and scored 2 goals. His contract with Chelsea runs until the summer of 2028.