,
Elizaveta Tuktamysheva would give the ice "Oscar" to Evgeny Semenenko
The figure skater said that Semenenko is the best in the country in men's skating.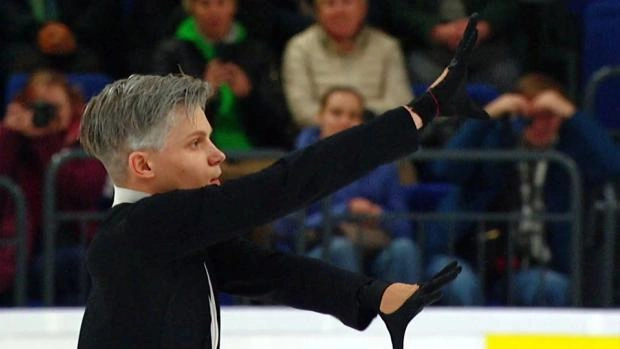 Elizaveta Tuktamysheva reflected on who could have given the Oscar if it were awarded in the world of figure skating.
"It should be a person who broke in and performed very well, took places. I have Zhenya Semenenko in my head, because he broke into the season through injuries, performed well in competitions, won the Russian championship. This is a super successful season for him. among men, he is the best in the country," she said.