,
Aurélien Tchouameni could move from Real Madrid to Liverpool
Madrid are unhappy with the game of the French midfielder.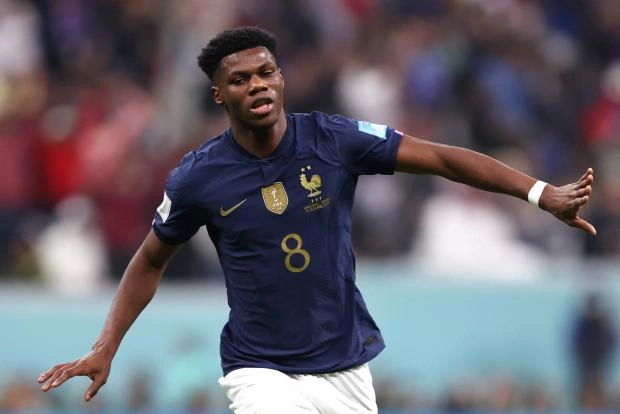 Real Madrid are set to part ways with midfielder Aurélien Tchouameni during the summer transfer period.
According to El Nacional, the club is dissatisfied with his weak game, high injuries and reduced demands on himself.
Among those interested in acquiring Tchuameni is the English Liverpool, which is ready to pay 80 million euros for his transfer.