,
Khudaiberdiyeva and Bazin transition - coaching story
The couple may be in the group of Alexander Zhulin.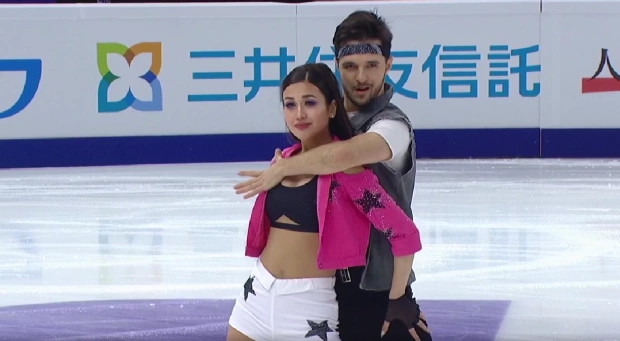 Elena Vaitsekhovskaya spoke about the change of the coach by the dance couple Elizaveta Khudaiberdieva / Yegor Bazin.
"The transition of Elizaveta Khudaiberdiyeva and Yegor Bazin from the former mentor to the new one is interesting not so much in sports as in coaching history, in my opinion. Let's say that Alexander Zhulin, who has already taken on Alexandra Stepanova and Ivan Bukin, will become the new mentor of the couple. Is a conflict possible in this case? interests between two duets? whatever partner you put her on," she told RT.
She also noted that Zhulin's work is more focused on the result, and not on the rehabilitation of athletes with psychological problems, so it is likely that Zhulin will not be able to cope with Khudaiberdiyeva.
Vaitsekhovskaya stressed that in this regard, Khudaiberdiyeva and Bazin would have won more if they went to Natalia Linichuk.