,
Tatiana Tarasova on Khudaiberdiyeva and Bazin's possible move to Zhulin
It is not yet clear exactly where the skaters will continue to work.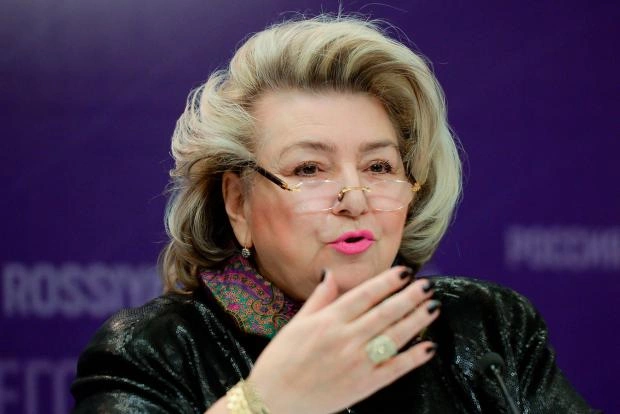 The honored coach Tatiana Tarasova explained why for Elizaveta Khudayberdiyeva and Yegor Bazin the transition to Alexander Zhulin will be a step towards professional work.
"Alexander Zhulin is a professional coach. He is a coach of champions. He has experience in raising an outstanding couple. That's why everyone goes to him. I've had several couples, too, and everyone skated great. A lot of people came to me too, and I tried not to let them down. They came in good, and I made them outstanding. So for Elizaveta Khudayberdiyeva and Yegor Bazin, it's a step up to a professional job," she said.
Zhulin himself said he did not mind working with the pair. This season Khudaiberdieva and Bazin became champions of Russia.