,
Evgenia Medvedeva spoke about her YouTube show
The figure skater recently announced the creation of a channel.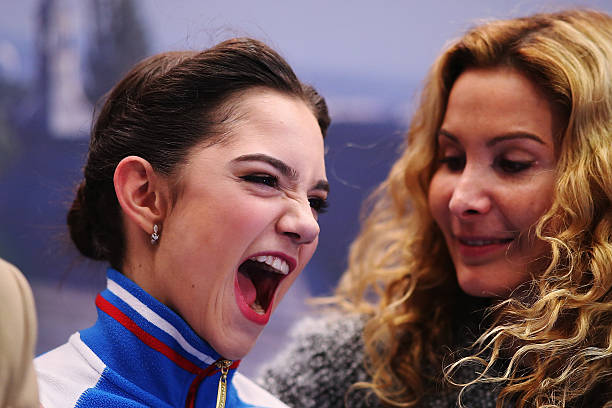 Evgenia Medvedeva spoke about the content that she will present on her YouTube channel.
"We have the script ready already. Within a few weeks we will shoot the pilot. Now we are actively engaged in inviting stars. The format is interesting. Usually such formats come in," she said.
The figure skater said that the show will be dedicated to both humor and discussion of sore topics. It is planned that the skater will learn the opinions of the guests on certain situations, and one of the elements of the program will be interactive.