,
Evgeni Plushenko: What happened to Kostomarov is a great tragedy
The skater wished his colleague good health.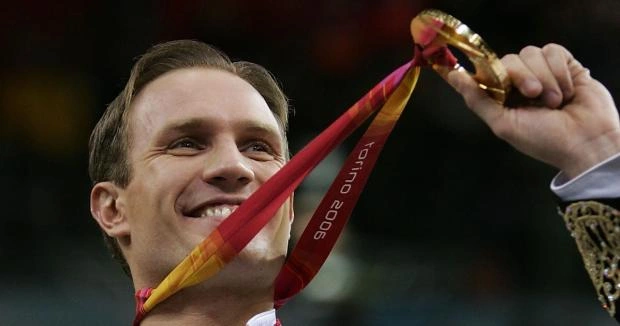 Evgeni Plushenko spoke about what happened to Roman Kostomarov.
"I can only wish him health, like all of us. This is a great tragedy, but life does not stop there. He is a strong and strong man, a great athlete. God bless him," he said.
Kostomarov has been in intensive care since January 10. The figure skater survived sepsis and necrosis, against which several limbs were amputated. Now the athlete is preparing for rehabilitation.