,
"I want to challenge myself": Jake Paul wants to make a splash in the world
Jake Paul says he will fight in MMA, making his PFL debut in late 2023 or early 2024.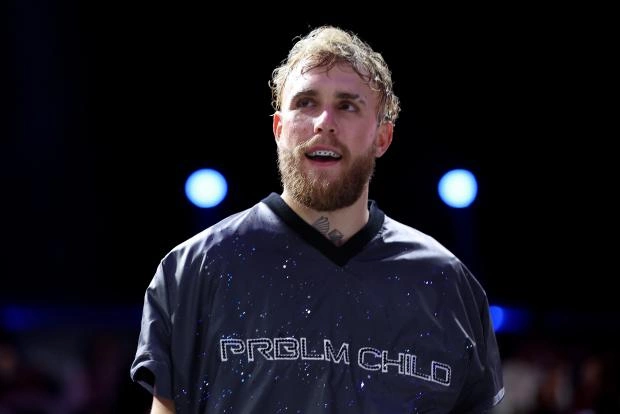 Jake Paul announced in January that he plans to move to MMA after signing a multi-year contract with the Pro Fighters League. Now it looks like there is an official schedule for his debut.
"It looks like it's the end of 2023, maybe the beginning of 2024. But I'm really excited. ... I've trained a bit in jiu-jitsu and I'm going back to my wrestling roots, I grew up wrestling in Ohio, division I, I have that experience I really just need to focus on learning how to hit, so I need about a year or so and then I'll be ready," Jake Paul told ESPN's Sean O'Connell.
Paul suffered the first loss of his boxing career in February when he lost a split decision to longtime rival Tommy Fury. The 26-year-old said he's still evaluating things about his next boxing fight, but he also wants to make a splash in the MMA world.
"Hopefully we can get a big name because I want to challenge myself. People think I'm crazy, I am, but I like to do things differently," Paul said. "And from the very beginning of all this 'boxing influence', I always said that I wanted to do MMA, so personally I'm happy to do it and do it with the PFL."