,
Alexandra Trusova has no plans for next season yet
The figure skater has missed most of the competition this year.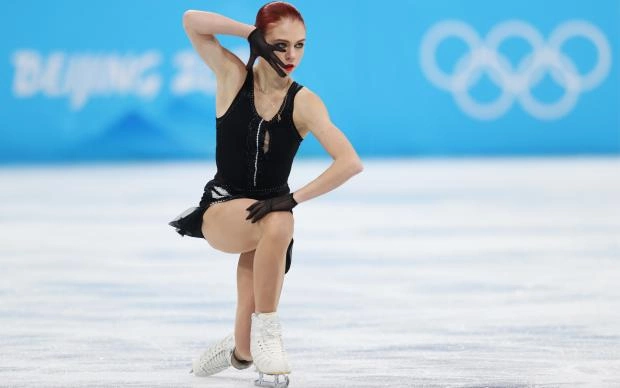 Alexandra Trusova, who participates in Evgeni Plushenko's Russian Seasons show, spoke about her plans for the next season.
"I'm not making any plans yet, I live for today, I work in the show," she said.
Trusova missed most of the season due to injury. It was planned that she would take part in the show programs tournament, but she was not allowed due to the peculiarities of the regulations.