,
Mark Kondratyuk: We are thinking about new programs
Now the skater performs in Evgeni Plushenko's show "Russian Seasons".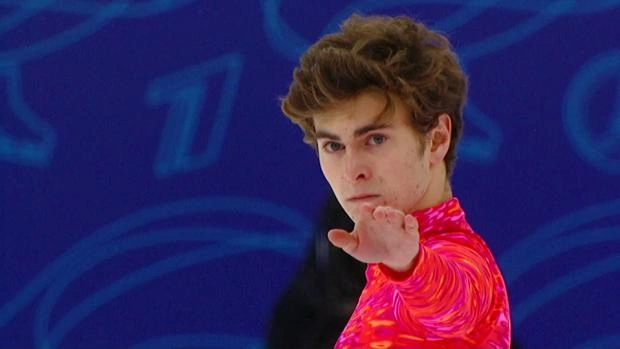 Mark Kondratyuk spoke about preparing for the next season in figure skating.
"I'll finish the show, recover and work on the new season. We're slowly thinking about the programs," he said.
Earlier, plans for the next season were shared by Alexandra Trusova, who is in a relationship with Kondratyuk.