,
It's incredible for tennis to have a champion like him
The Serbian will reappear next week in Monte Carlo, a tournament marked by the absence of Alcaraz and Nadal.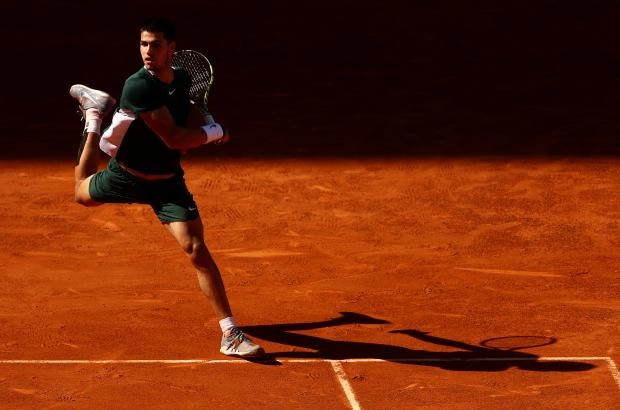 Novak Djokovic believes that Carlos Alcaraz is currently a big threat to him. The Murcian is currently ranked No. 1 in the world rankings and his level of tennis impresses Djokovic.
"The way he's been playing lately, but also the last year and a half ... He's one of the best in the world on any surface," said the 22-year-old Grand Slam champion. on Sunday at a press conference in Monte Carlo, where he will reappear after several weeks of absence.
"Alcaraz has proven he can win Grand Slam titles on hard court when everyone thought he would be first on clay. "He's a very, very versatile player. It's incredible for tennis to have a champion like him," Djokovic added.
Alcaraz and Djokovic have met only once, a year ago in the semi-finals of the Madrid Open, and the Spaniard won the title match. Since then, they have not had much contact: on the one hand, due to injuries sustained by Alcaraz, and on the other, due to the absence of Djokovic in the United States. after he refused to be vaccinated against the coronavirus.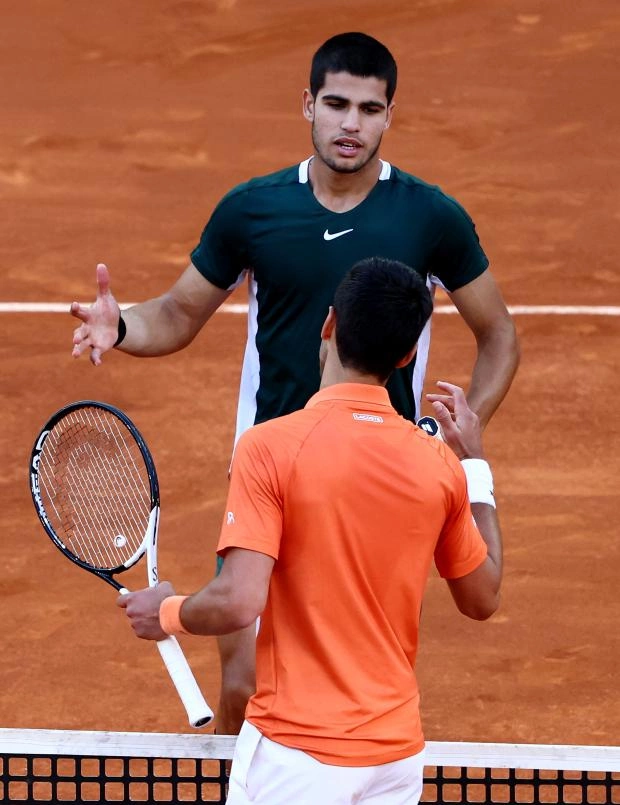 Djokovic: Nadal's absence is a chance for others
They could meet again on the European clay tour, although it won't be in Monte Carlo, as the Spaniard withdrew from the tournament due to injury. The one who will also not participate in the Masters 1000 tournament in the Principality will be Rafael Nadal, who did not recover in time from a psoas injury.
"It is a loss for the tournament and for tennis in general. He is the best on clay ever, we already know all the times (11) when he won here and at other clay tournaments. On the other hand, the fact that he is not here, - it's a chance for the rest of us to go the long way and win the title."
Champion of Monte Carlo 2013 and 2015, Djokovic will make his debut in the 2023 season with the winner of the match between Russian Ivan Gakhov and American Mackenzie McDonald. This will be his first tournament since he lost in early March in the semi-finals in Dubai.