,
Torino will make a decision on Alexei Miranchuk at the end of the season
Turintsy can redeem the Russian midfielder from Atalanta.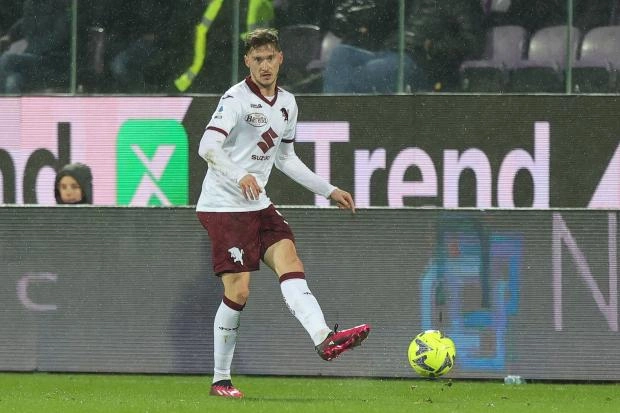 Italian "Torino" has not yet made a decision on the redemption of the Russian midfielder Alexei Miranchuk.
"All decisions on the composition will be at the end of the season," - quotes the club's technical director Davide Vagnati "Rating bookmakers".
Earlier it was reported that Torino intends to buy Miranchuk, owned by Atalanta, who is now playing for Turin on loan.