,
Ferencvaros extended the contract with Stanislav Cherchesov
The Russian coach has been working with the Budapesters since December 2021.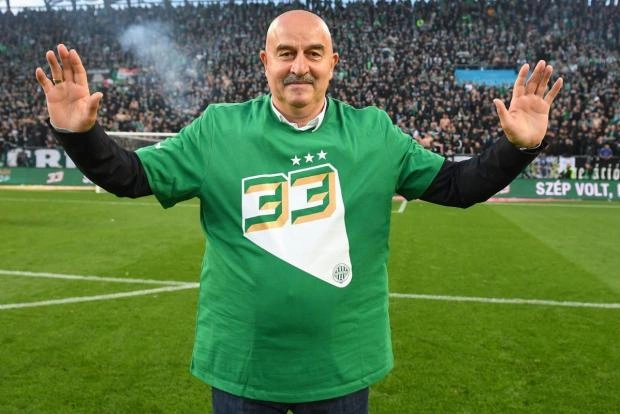 Russian head coach Stanislav Cherchesov has extended his contract with the Hungarian Ferencváros.
As the specialist said in an interview with Sport-Express, the club has activated the option to extend the agreement, which is now calculated until the summer of 2024.
Cherchesov has been coaching Ferencváros since December 2021. He won the championship and the Hungarian Cup with the team, and for the first time in 47 years he brought it to the spring part of European competition.