,
Evgenia Medvedeva made her debut as a weather forecaster
The figure skater appeared on TNT.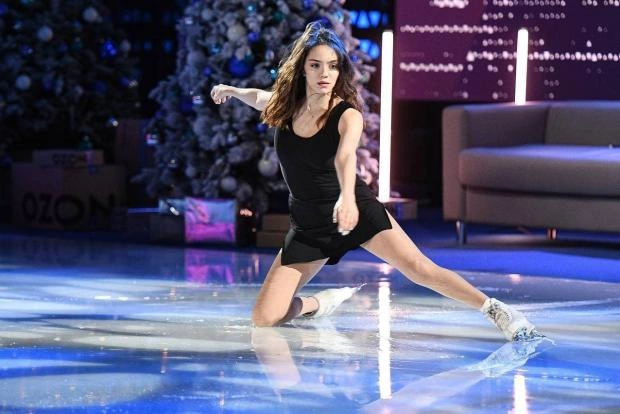 Evgenia Medvedeva became the host of the weather forecast on the TNT channel.
The figure skater appeared in the frame in a blue jacket and spoke about the weather on April 10.
"It's already warm outside, and the snow has melted. But not in all regions of Russia. Therefore, somewhere you can continue to skate," she said on the air.
Medvedeva also has experience as a commentator.