,
Elizaveta Khudaiberdieva spoke about the change of coach
Khudaiberdieva was in Samokhin's group for 7 years.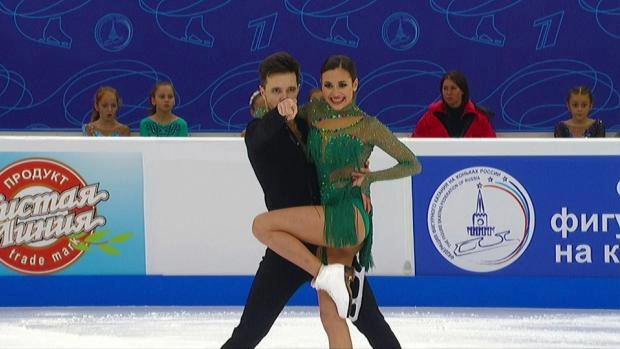 Elizaveta Khudaiberdieva spoke about the transition to the coaching group of Alexander Zhulin. Previously, she, together with Yegor Bazin, trained in the group of Denis Samokhin.
"My first steps in ice dancing, victories in junior competitions, silver at the junior world championship (for the third season in my entire career, by the way!), bronze at the pre-Olympic championship of the country and the most recent championship of Russia - all this happened thanks to the work and efforts of the coaching staff "This decision I can call one of the most difficult, serious and painful in my life. Everyday training, training camps, competitions, victories, defeats, at some point in my life Denis Eduardovich, Maria Valerievna and Nikolai Nikonov became my closest people", she wrote on social media.
Khudaiberdieva stressed that the change of coach was a joint decision with Yegor Bazin - the couple wants to move on and improve.