,
Russian figure skaters will perform at a show in Mongolia
Performances will be held May 6 and 7.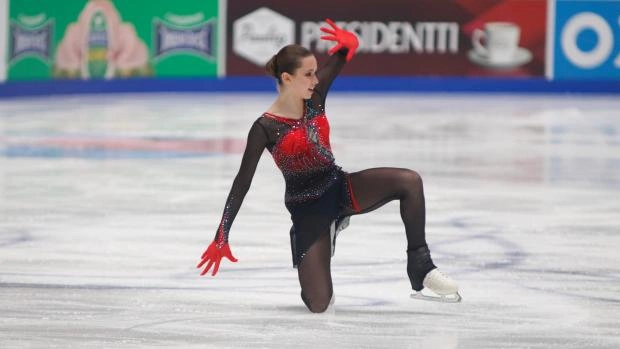 Leading Russian figure skaters will perform a show program in the capital of Mongolia, Ulan Bator.
Among the participants of the show are single skaters Kamila Valieva, Elizaveta Tuktamysheva, Adelia Petrosyan, Sofia Akatieva, Evgeny Semenenko, Dmitry Aliev, Mark Kondratyuk and Petr Gumennik.
Anastasia Mishina / Alexander Gallyamov, Evgenia Tarasova / Vladimir Morozov, Alexandra Boykova / Dmitry Kozlovsky, dancers Victoria Sinitsina / Nikita Katsalapov will perform from the greenhouses.