,
Ilya Sorokin did not rescue the Islanders in the match with Washington.
The Russian goalkeeper missed three goals.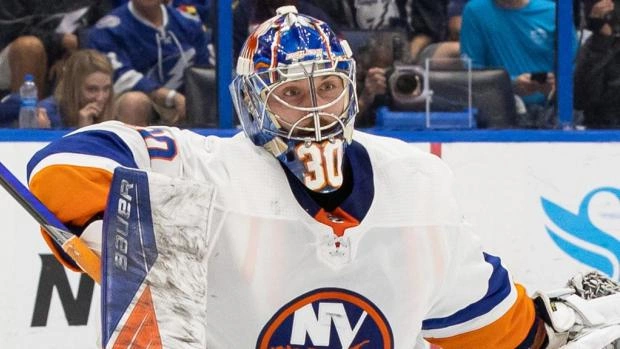 "New York Islanders" in a guest match in the NHL lost "Washington Capitals" – 2:5.
Russian goalkeeper "islanders" Ilya Sorokin repelled 20 shots and conceded 3 goals. 2 more goals were scored when he was replaced with a fielder.
Due to an injury, forward Alexander Ovechkin did not play in the capital's team.
The Islanders are 8th in the Eastern Conference with 91 points.