,
Elizaveta Tuktamysheva: Tutberidze's show is bright emotions
The skater enjoys participating in the show.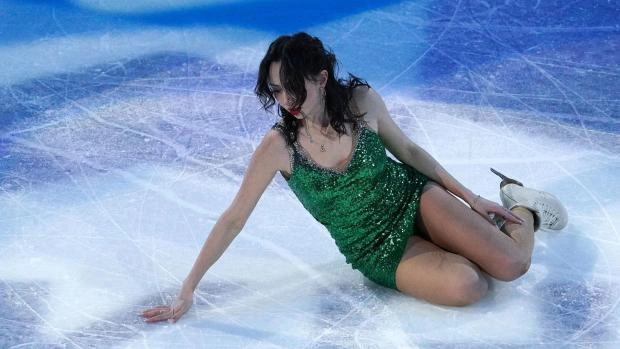 Elizaveta Tuktamysheva told how Eteri Tutberidze's show differs from others.
"Bright emotions. There are a lot of bright, energetic numbers here. They differ, for example, from Ilya Averbukh's show from Eteri Tutberidze's show. Ilya's is more lyrical, but here it is groovy, a little youthful. If you want to get vivid impressions, then you are here," she said she.
Tuktamysheva also stressed that she wants to just ride in the show at the end of the season and live here and now.