,
Vladislav Gavrikov helped Los Angeles defeat Vancouver
The Russian defender crept up to the mark of 20 points for the season.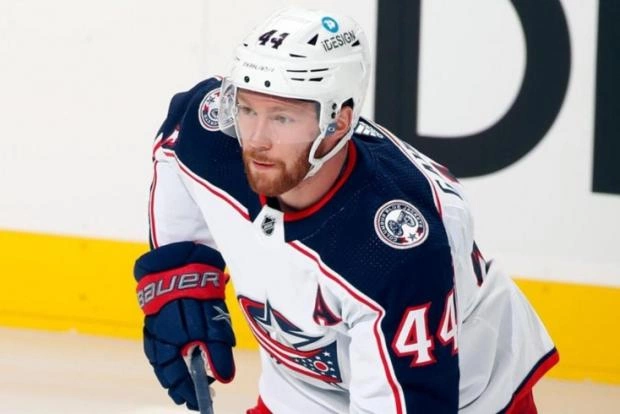 The Los Angeles Kings beat the Vancouver Canucks 3-0 in an NHL home game.
Russian defender Vladislav Gavrikov scored the Kings' second goal.
In 71 matches of the season, Gavrikov scored 19 (6+13) points.