,
$4.5 million upgrades not enough to bring back Malaysian Grand Prix
Fans of beloved international circuit Sepang have been dealt another blow after Malaysia's sports minister said the country could not afford to host a Formula 1 Grand Prix.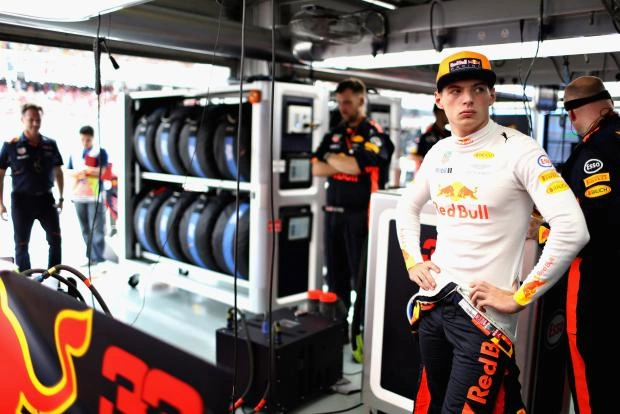 The last Malaysian Grand Prix was held in 2017 when the country decided it would be the final race held at the circuit due to declining attendance figures and financial returns. Unfortunately for Malaysia, the end of their Grand Prix coincided with an explosion in the popularity of Formula One.
The end of the Malaysian Grand Prix place on the calendar was a sad day for Formula 1 fans as well.
Many hoped that Sepang would be able to return during the 2020 Covid-affected F1 season, but their calls have gone unanswered and following recent comments, it may be some time before we see F1 cars in Malaysia again.
Sepang updates are not enough
Speaking to the Malaysian press, Youth and Sports Minister Hanna Yeoh said: "Motorsport is expensive and the ministry does not want SIC to carry the burden alone. If it is a sport, it should be developed together with the ministry. Formula 1 is very expensive. We had to wait $4,500,000 from the government just to upgrade the track."
Yeo made some pretty clear comments for anyone hoping to see Formula 1 return to the Sepang International Circuit soon.
"If we could run a Formula 1 race, we would have done it already, but right now we can't afford to run races. At the moment we are using the money for urgent fixes," she said.