,
Leeds to pay striker €28m in damages
Jean-Kevin Augustin played for the team a little more than half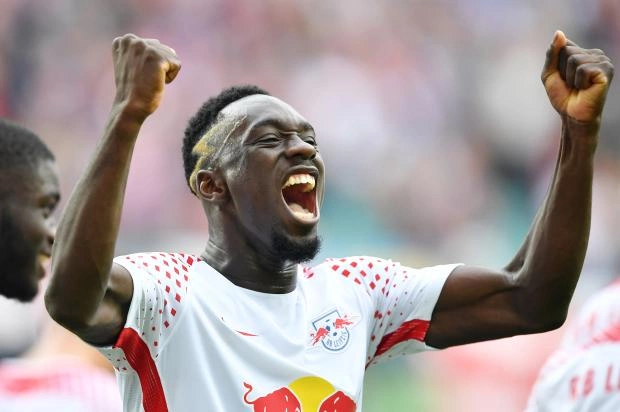 FIFA has ordered the English "Leeds" to pay striker Jean-Kevin Augustin 28 million euros.
The club was found guilty of non-fulfillment of the agreement: Leeds refused to buy the player and offer him a 5-year contract: the covid season ended after July 1, while according to the documents this should have been done earlier, according to The Athletic.
Remarkably, Augustin has played just 48 minutes for Leeds in 2020. Now he plays for the Swiss "Basel".