,
Las Vegas residents 'upset' by Formula 1 preparations
Locals are worried about the disruptive changes needed to get the city ready for Formula 1 in November.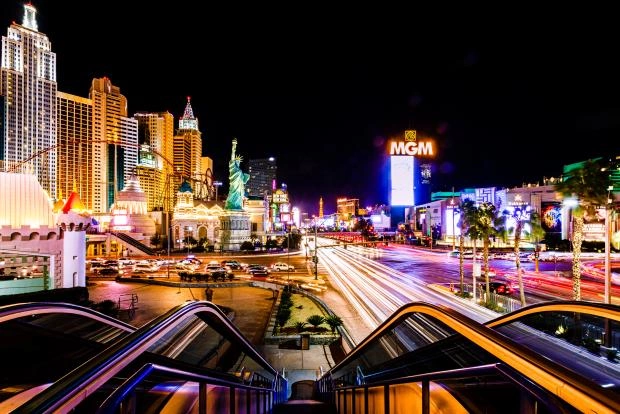 Formula One will make its grand return to its Nevada destination this year with an all-new street layout that echoes the iconic strip. In preparation for the event, the streets of Las Vegas will be resurfaced with asphalt suitable for racing cars.
Speaking to KSNV, Clark County E District Commissioner Tick Segerblom said, "We signed up for 10 years. So, to be honest, the first year is going to be the hardest because we're learning a few things, including laying the road. There are some people who are frustrated with what's going on, but once we sort that out, that's what we do best. And there's no place in the world like Las Vegas that has Formula One."
While locals may not be very happy with the city's auto racing preparations, the $1.3 billion projected economic benefit is likely to reassure some.