,
"Today's victory was not pretty for me": Novak Djokovic
Although the world number one won his opening match, the Serb believes he failed to perform at his best.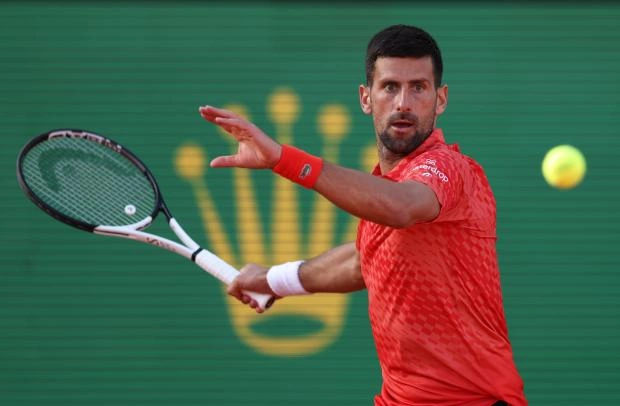 Novak Djokovic picked up his first win Tuesday at the Rolex Monte-Carlo Masters. The world No. 1 faced a spirited challenge from world No. 198 Ivan Gahov and could have lost the opening set. But Djokovic handled the important moments well and advanced to the third round with a 7-6(5), 6-2 victory.
"Probably, if you can call it that, today's tennis win was not pretty for me," Djokovic said in his on-court interview. "I didn't perform at my best, especially in the first set. And I expected it to happen in difficult conditions, strong wind today, change of direction. It's different training and an official match on the ground, where I think no two bounces are the same. It's always completely unpredictable what will happen. But overall I'm just happy with the way I held my ball. nerves, I think, in important moments, and I was able to win in two sets."
In the third round match Novak Djokovic will play against the winner of the match Luca Nordi (Italy) - Lorenzo Musetti (Italy).