,
Kamila Valieva: I will do exactly what I want to do to become a coach
Also, the skater did not rule out that after the end of her career she would become an actress.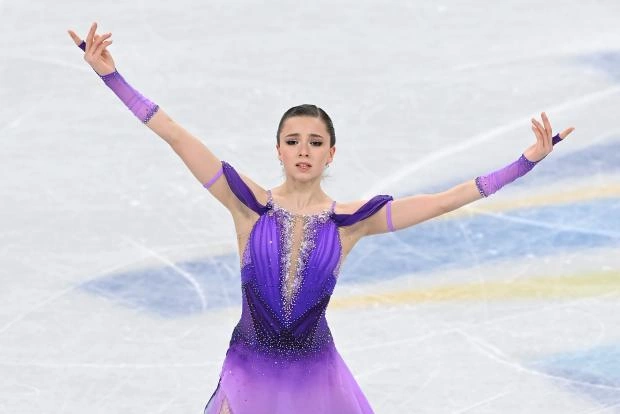 Kamila Valieva, in an interview with KP-Sport, told who she plans to enter the university.
"I'll definitely do it in order to get the specialty of a coach and then when I'm 20 years old, I hope that I will at least a little understand what I still want to do and, perhaps, I will receive a second education," said the skater.
In addition, she does not rule out that she could be an actress - she liked the experience of filming videos. Valieva noted that she would like to try herself in this direction.