,
Malkin's puck didn't save Pittsburgh against Chicago
On account of the leader of the "penguins" 27 goals this season.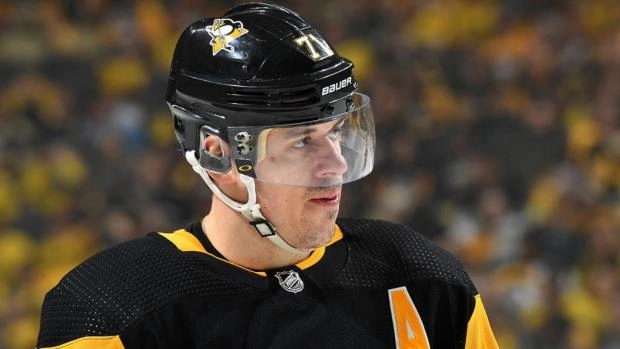 The Pittsburgh Penguins lost to the Chicago Blackhawks 2-5 in an NHL home game.
As part of the hosts, the puck was thrown by Russian striker Evgeni Malkin.
In 81 games of the season, Malkin scored 82 (27 + 55) points.