,
Kuzmenko's goal helped Vancouver defeat Anaheim
The Canucks won a tough victory on the road.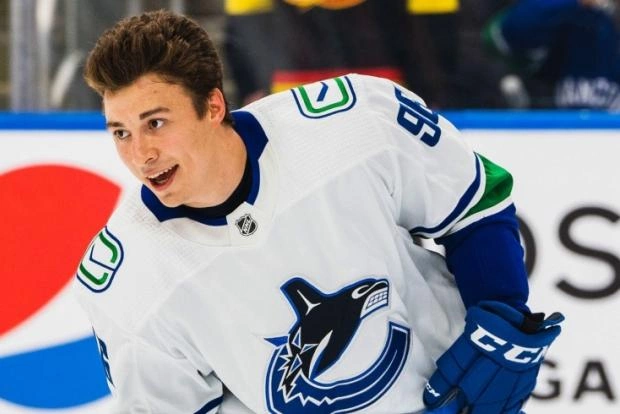 The Vancouver Canucks beat the Anaheim Ducks 3-2 in the NHL away game.
As part of the Canadians, the puck was thrown by Russian striker Andrey Kuzmenko.
In 80 matches of the season, Kuzmenko scored 72 (39+33) points.