,
NHL pre-season games to be held in Australia
The green continent will see the teams of the strongest league for the first time.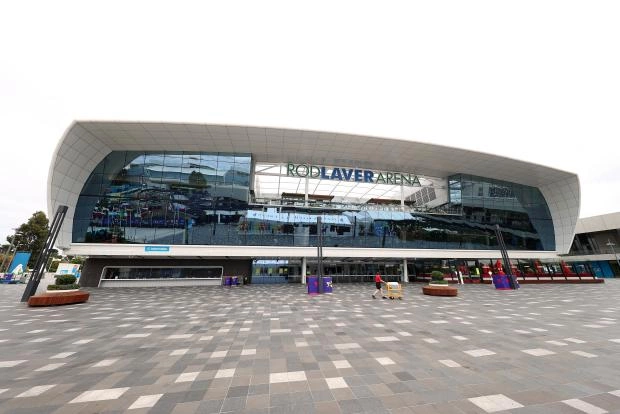 The NHL intends to hold pre-season matches in Melbourne (Australia).
The Arizona Coyotes will play against the Los Angeles Kings on September 23 and 24 at Rod Laver Stadium, home of the Australian Open. This building is equipped with a retractable roof.
"It's a good market for us and it's just going to be a lot of fun for the NHL and its players and hopefully for the fans in Australia," NHL spokesman David Proper was quoted as saying by the league's press office.