,
Kamila Valieva: After the Olympics I ate everything I wanted
The figure skater said that for a short time she was stuck with stress.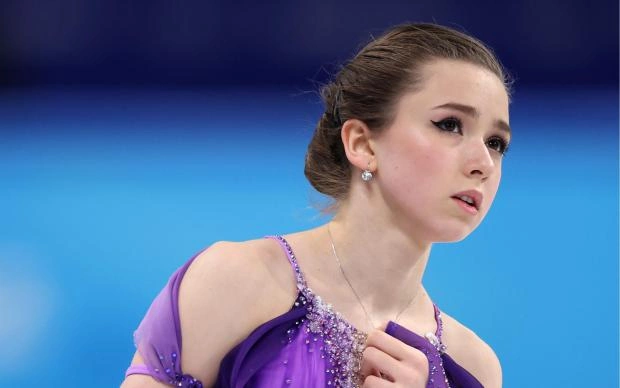 Kamila Valieva said that for a short time after the Olympics she allowed herself to eat whatever she wanted.
"After the Olympics, I allowed myself a lot of things, because somehow it was ... a little difficult for me. Therefore, I a little bit, not for very long, but I ate everything - that's all I wanted," she said.
Valieva stressed that now the understanding has come that the body is one and needs to be taken care of from a young age. Therefore, she tries to eat a little less tasty, but harmful.