,
Nepomniachtchi and Liren tied in the 3rd game for the chess crown
The first player to score 7.5 points will be the World Chess Champion.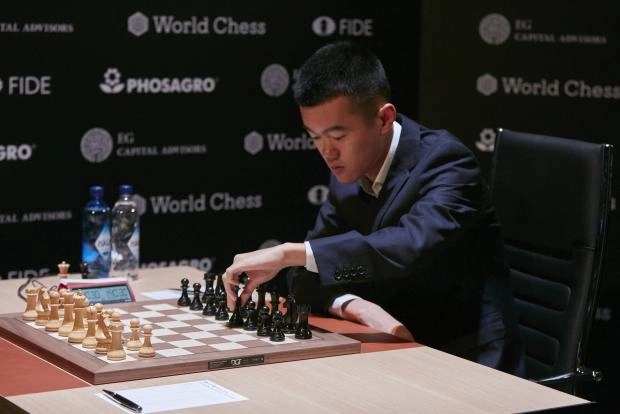 Ding Liren managed to keep the table by playing with black pieces against Ian Nepomniachtchi today in the third game and after losing in the second one.
The party ended in a draw. The third game of the duel lasted 30 moves made in three hours. Both players behaved cautiously and decided to make peace after repeating their moves three times.
The result in the confrontation of 14 games is now 2:1 in favor of Ian Nepomniachtchi.
The fourth game of the fight will take place tomorrow, Thursday, April 13, starting at 15:00 local time in Astana.