,
Evgeni Plushenko spoke about the recovery after the show
The skater prefers a bath.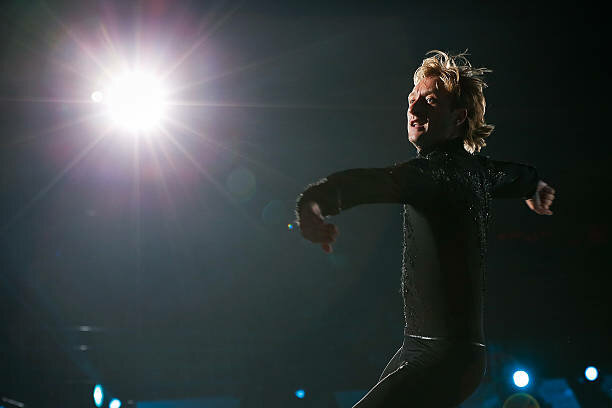 Evgeni Plushenko said that the sauna helps him recover from the show.
"I sat in the sauna, did a couple of tricks, swam in the pool and came to train. After the show, if possible, I try to swim, recover with a massage and go to the bathhouse. In general, such a recovery," Plushenko said.
He also stressed that he also has a condition when he does not want to speak. But he considers it normal - these are ordinary human feelings.