,
The goal is to open "Plushenko's Angels" academies throughout Russia
The famous figure skater's academy has been in existence for six years.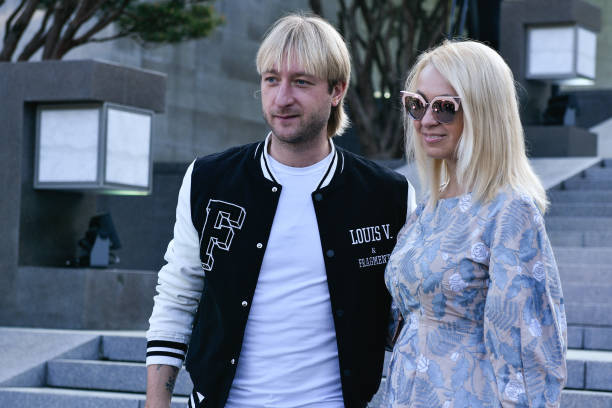 Yana Rudkovskaya, who owns the Angela Plushenko Academy with her husband, figure skater Evgeny Plushenko, spoke about plans to expand the geography.
"This year, our school won the most awards in youth, sports and adult categories. A large number of children study not only with Evgeny, but also with Yulia Lipnitskaya. We have a cool team. Yes, we are a young team, we are only six years old, but we are moving towards our goal, a big goal - to open Plushenko's Angels academies all over Russia," she said.
Rudkovskaya also stressed that now there are already five cities in the project, three academies are planned to open in June.