,
Real Madrid beat Chelsea in the Champions League quarter-final
Madrid won a landslide victory in the first match.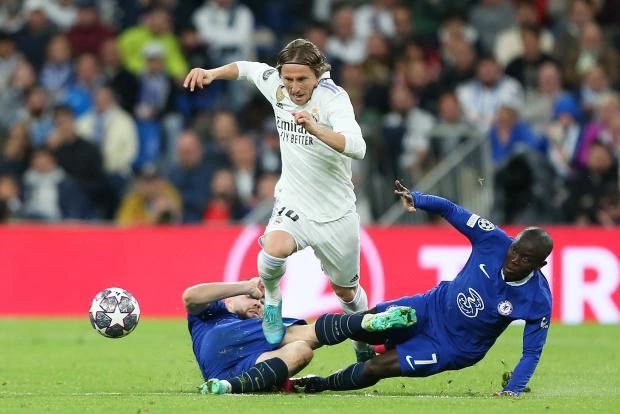 The Spanish "Real" in the first quarter-final match of the Champions League won at home the English "Chelsea" - 2:0.
The goals were scored by Karim Benzema (22) and Marco Asensio (74).
As part of the Londoners in the 59th minute, Ben Chilwell received a red card.
The second leg will take place in London on 18 April.