,
Sorokin's 17 saves helped Islanders defeat Montreal
The Russian goalkeeper pulled the "islanders" in the playoffs.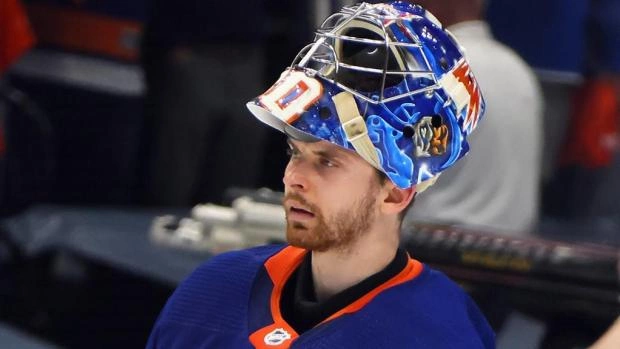 The New York Islanders beat the Montreal Canadiens 4-2 at home in the NHL.
As part of the hosts, Russian goalkeeper Ilya Sorokin saved 17 shots.
The New Yorkers scored 93 points in 82 games of the regular season and guaranteed themselves a place in the playoffs.