,
Zadorov hat-trick brought Calgary victory over San Jose
The Russian defender scored all the Flames' goals in this fight.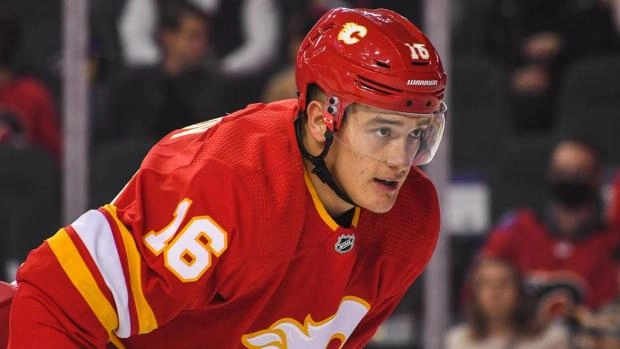 The Calgary Flames beat the San Jose Sharks 3-1 in an NHL home game.
As part of the hosts, a hat-trick was made by Russian defender Nikita Zadorov.
In the 2022/23 season, Zadorov scored 22 (14+8) points in 82 matches.