,
All participants of the Stanley Cup were determined
Sixteen teams will start the fight for the trophy from the 1/8 finals.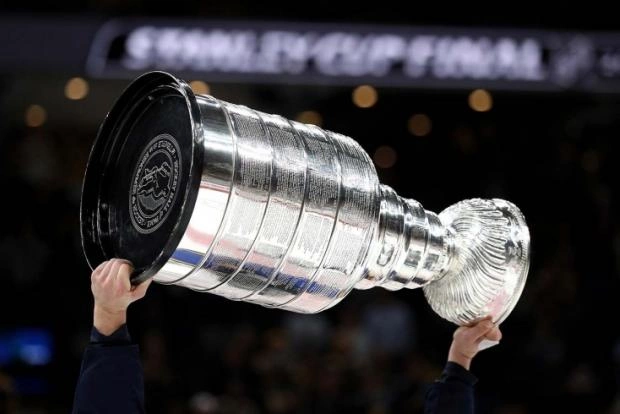 Before the final game day of the NHL regular season, all participants in the Stanley Cup of the 2022/23 season were determined.
From the Western Conference, the Seattle Cracken, Minnesota Wild, Los Angeles Kings, Dallas Stars, Colorado Avalanche, Edmonton Oilers, Winnipeg Jets and Vegas Golden Knights made it to the playoffs. .
The Boston Bruins, Carolina Hurricanes, New Jersey Devils, Toronto Maple Leafs, New York Rangers, Tampa Bay Lightning, Florida Panthers and New York Islanders.