,
Nikita Zadorov - 13th defenseman in NHL history
Hockey player "Calgary" distinguished himself in the match against "San Jose".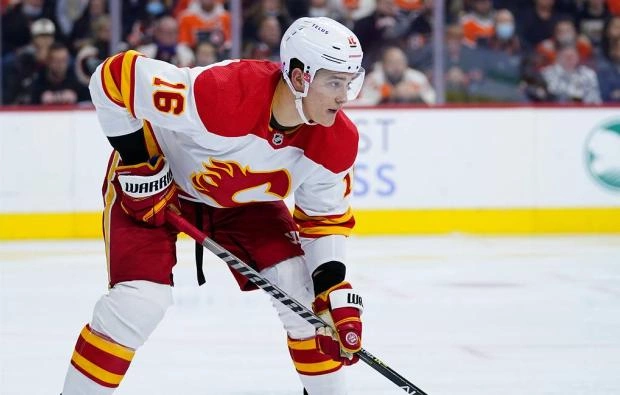 Russian Nikita Zadorov became the 13th defenseman in NHL history to score a natural hat-trick.
A natural hat-trick is recorded when a hockey player scored three goals in a row and his goals were not interspersed with the goals of other players.
Zadorov scored three goals for the Calgary Flames in a 3-1 win over the San Jose Sharks.