,
Pittsburgh Missed the NHL Playoffs for the First Time in 17 Years
Under Evgeni Malkin, the Penguins have always fought for the Stanley Cup.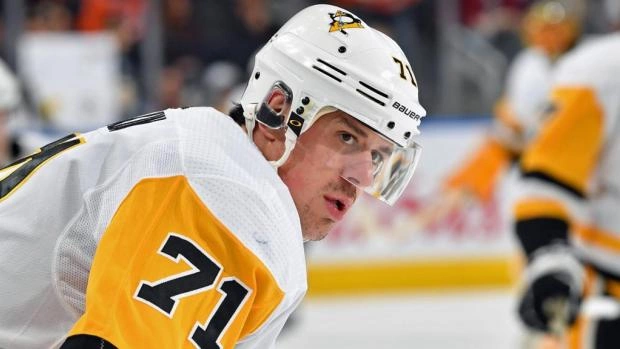 The Pittsburgh Penguins missed the NHL playoffs for the first time since the 2005-06 season.
This will happen for the first time during the performances in the "penguins" Russian striker Evgeni Malkin.
"Pittsburgh" lost the chance to compete for the Stanley Cup on the penultimate day of the regular season, gaining 90 points in 81 games.