,
Evgenia Medvedeva told how she began to root for Dynamo
The choice of the team happened to the skater by accident.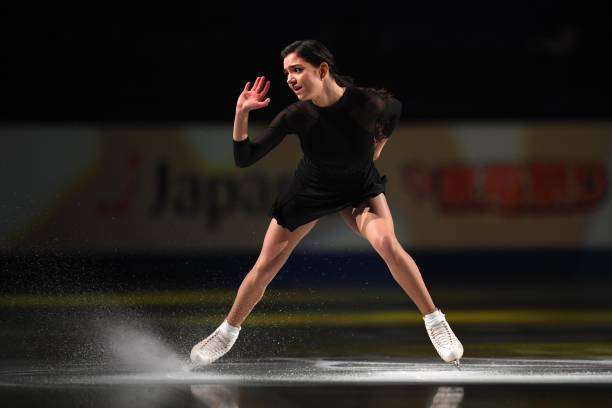 Evgenia Medvedeva spoke about the circumstances under which she began to support football Dynamo Moscow.
"It happened by chance. I was invited to the final of the Cup of Russia Dynamo - Spartak (1: 2) in 2022 at the Luzhniki stadium. Spartak had the majority of fans in the stands. I then thought: damn it, I will cheer for Dynamo," said the figure skater.
Medvedeva also named several reasons. Firstly, this is the blue color of the uniform, which she loves, and secondly, there are a lot of young people in the team.