,
Yevgeniya Medvedeva on how she manages her money: "I never liked to spend"
The skater noted that the wound has learned to think about what she spends.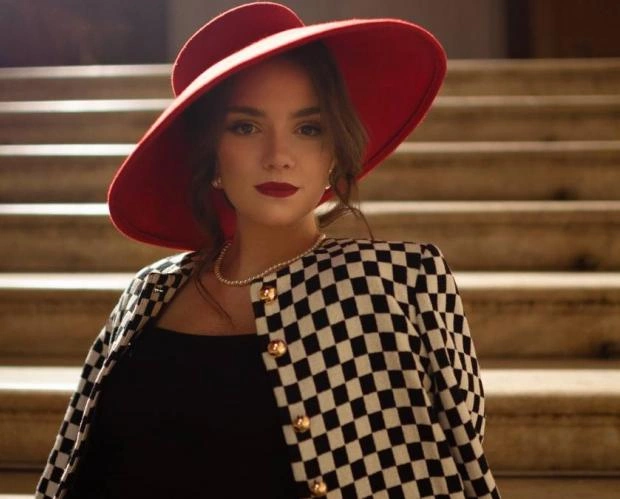 Yevgeniya Medvedeva talked about her attitude to money.
"I buy myself something valuable when I'm in a bad mood. But I never liked to spend a lot. I can't say that I grew up in a very well-off family. I learned early on to save and think about what I spend" the athlete noted.
Medvedeva also told a story from her childhood, when she really wanted to buy one thing, but her mother said it was too expensive. Fifteen years later, the company whose item the figure skater wanted so much approached Medvedeva for publicity and asked for a fee. The figure skater's mother, upon learning of this, said she was proud of her daughter.
Yevgenia Medvedeva told how she became a team Dynamo fan.