,
Yevgeniya Medvedeva: I'm trying to find my style
The skater chooses to be comfortable in her clothing.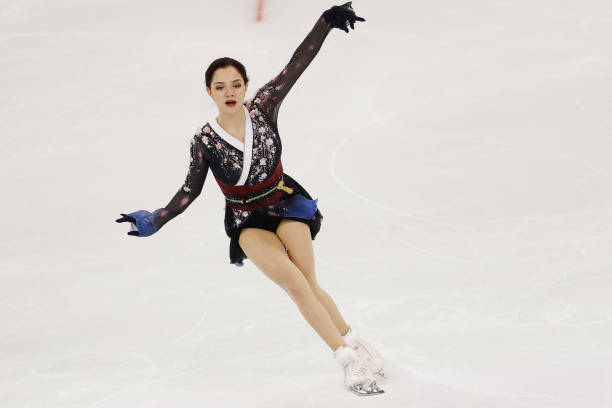 Yevgenia Medvedeva revealed whether she follows fashion and what kind of clothes she prefers.
"I am interested, but not so actively lately. Now I choose comfort. And in general, I'm only 23 years old and I'm still in search of my style. It's normal," she told in an interview.
Earlier, the figure skater speculated on the subject of money.